Are you in a process to sell your property on the Costa Blanca in Spain? As a seller, you can do several things yourself that optimize the chance of a quick sale of your home. Get all the good advice here, we teach you how to sell your Spanish property quickly.

According to a recent study conducted by Spain's most known property valuation company, TINSA, in 2019 it took an average of more than 8 months to sell a property in Spain. For example, in the Costa Blanca (Alicante) the average time to sell a property is of 9.7 months. Do expect things to take longer, while notaries and land registries continued to operate during the lockdown, there was scope for far fewer transactions, and those that did take place took longer.

Whether you're buying or selling a property in COVID 19, you may be surprised to find a competitive market. The real estate sector on the Costa Blanca in Spain – in common with many other countries – has shown strong signs of activity since early April. Being clean is paramount when you're selling a home in COVID 19. Masks are of course, obligatory for both parties during viewings, and you must practice social distancing.

Download this article (PDF): How to Sell your Spanish Property Quickly


Sell your Spanish property fast
Before we digg in to the things you can do yourself to make sure the sale of your Spanish property on Costa Blanca go as fast as possible, you need to think of three important things. This will make sure that you work with the best people, your property is legal, and that you get the best exchange rate possible.

#1 Choose the best real estate agent? – Selling real estate on Costa Blanca in Spain is one of the biggest transactions you will ever make in your life, so arming yourself with the very best person to assist you is essential. Your real estate agent on Costa Blanca should be able to answer your questions about the local market with confidence. While experience and skills are valuable, your agent needs to understand your expectations, so find one who does. Read more about Blanca International here
#2 Find a good real estate lawyer – Make sure that your house legalities are in order before you try to sell. Spanish housing is notorious for its problems and few things can sabotage a sale more than illegalities – which may be unknown to you due to sloppy initial conveyancing. So, get a good lawyer to double check your property and prepare an authoritative 'sales pack' of the critical sale documents. You can read more about real estate lawyer on Costa Blanca here
#3 Get the best exchange rate – Most people that are selling property in Spain completely forget to think about the exchange rate. That can be a costly mistake. The Euro to Pound exchange rate can have a significant impact on the amount you receive in your UK bank account. Exchange rates change every few seconds. Even small moves in the rate can make a big difference to large amounts of money. If you use your bank to transfer your money from Spain to the UK, you could be up to 5% worse-off compared to using a currency broker. A (good) currency broker offers much more competitive exchange rates than a bank and can keep an eye on the daily fluctuations in exchange rates, letting you know when the rate moves in your favour. You can read more about currencies exchange here
Tips for Selling Your Property on Costa Blanca in Spain quickly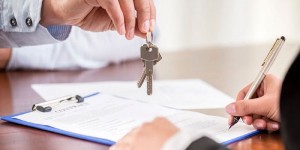 Set aside some time for a facelift before viewing. Simple steps that you can do yourself will very often pay off. The biggest mistake people make going back and forth is to leave many loose and personal things around the home. It is perceived as untidy, and looks bad in the pictures of the home. So, is there anything that you can do to make yourself more effective – and thereby sell more quickly? Here are some tips for the most important rooms in your home.

Facade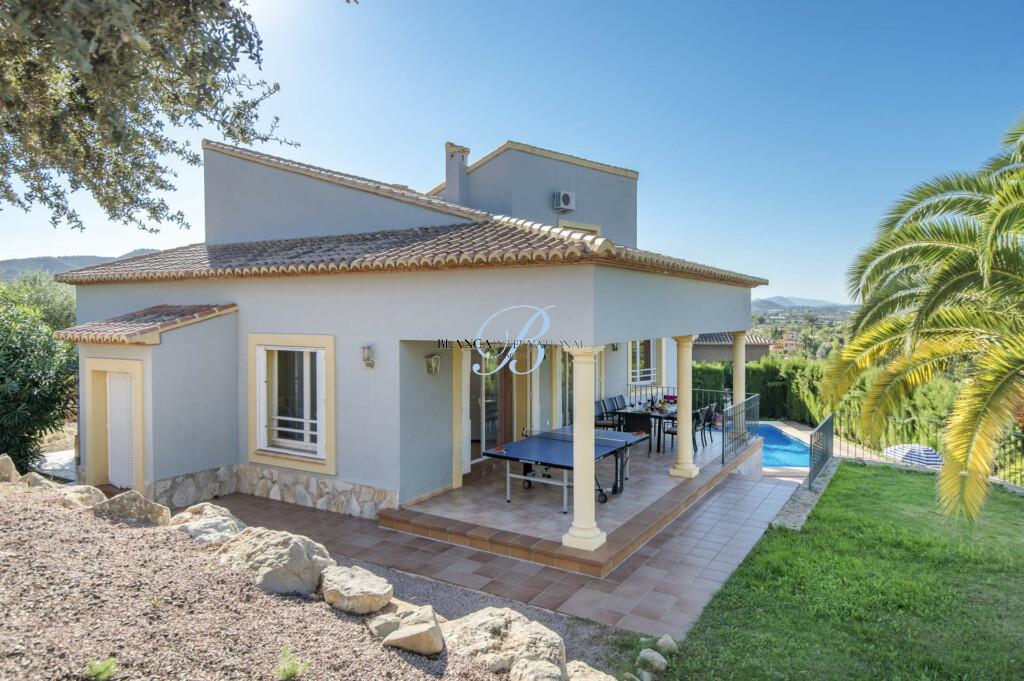 What to do with the facade to help your Spanish property to sell quickly? Homes in Spain are mostly wall and tiles. This means that the cost is low compared to freshening up with new paint in bright neutral colors both inside and out. If there are tiles on the floor from the early 80's with flower decorations and bunches of grapes, then you should consider replacing these with something more contemporary. Check windows, window and gutters. Fix holes in the walls after pictures, replace old lamps, and make sure all light bulbs work.

Also read: 10 Tips How to Sell Your Javea Property Fast

The bathroom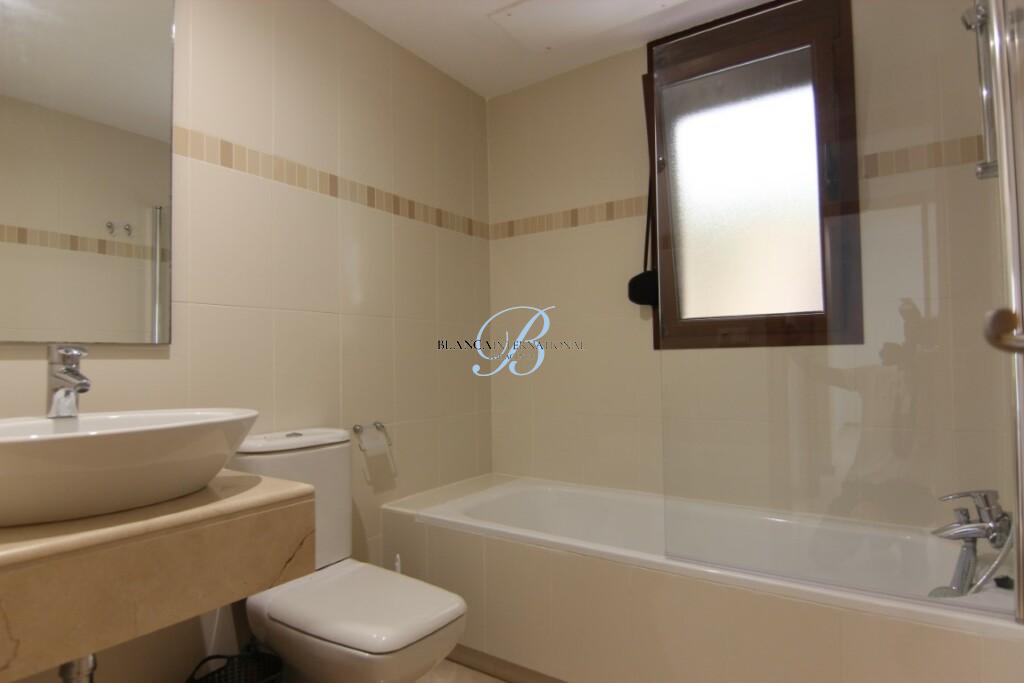 What to do with the bathroom to help your Spanish property to sell quickly? Lay down the lid, remove toothbrushes, hygiene items, double brush and trash bucket. In addition, make sure to wipe the mirror and that the water tap shines. Hang up discreet towels in the same colors, and that there is a new toilet roll in the holder, and fresh air.


Kitchen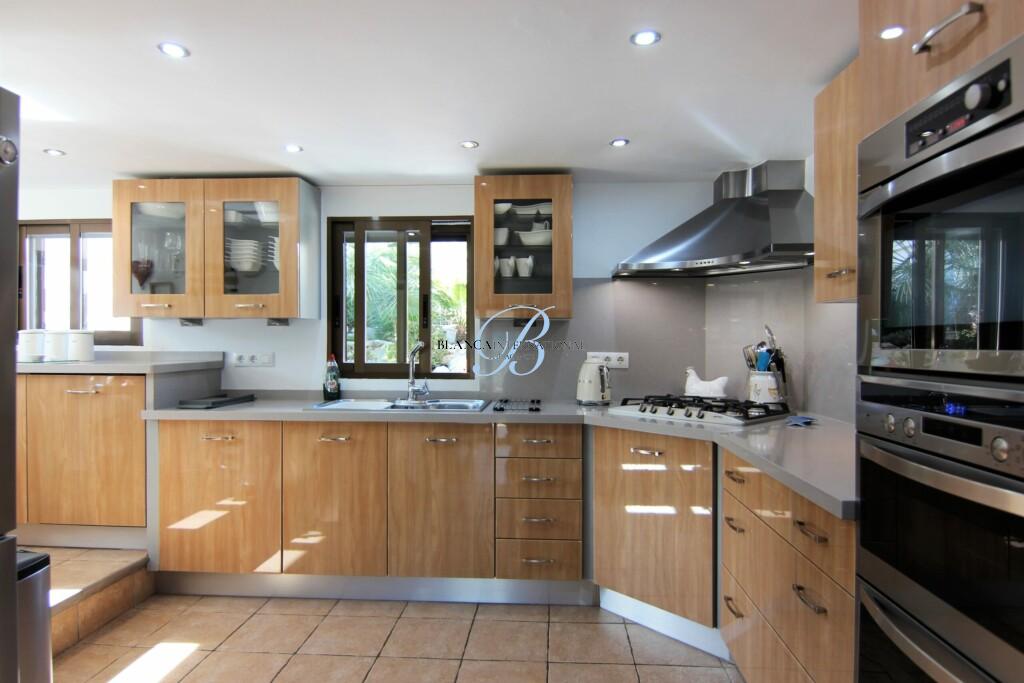 What to do with the kitchen to help your Spanish property to sell quickly? Some people forget to remove the dishes from the bench when the home is to be sold. Remove dish brushes, detergent, toaster and other items that do not need to be left standing. Make sure the sink and the counter top are spotless.


Living room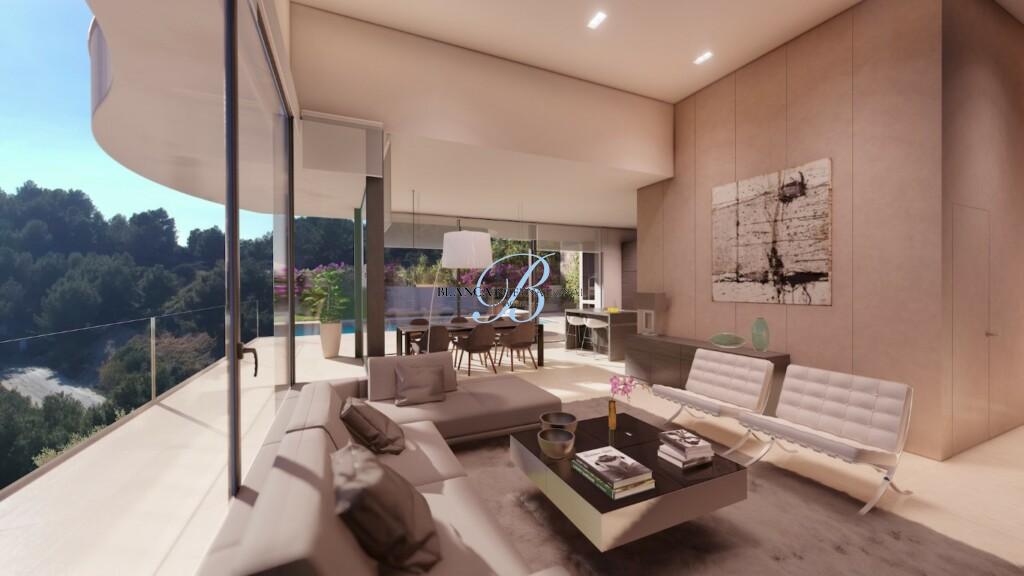 What to do with the living room to help your Spanish property to sell quickly? Remove all magazines, remote controls, private photos and other personal belongings. The buyer should imagine that they are the ones who will be living in your home, so do not ruin this feeling with your own personal belongings. Make sure any paintings are hanging straight.


Bedroom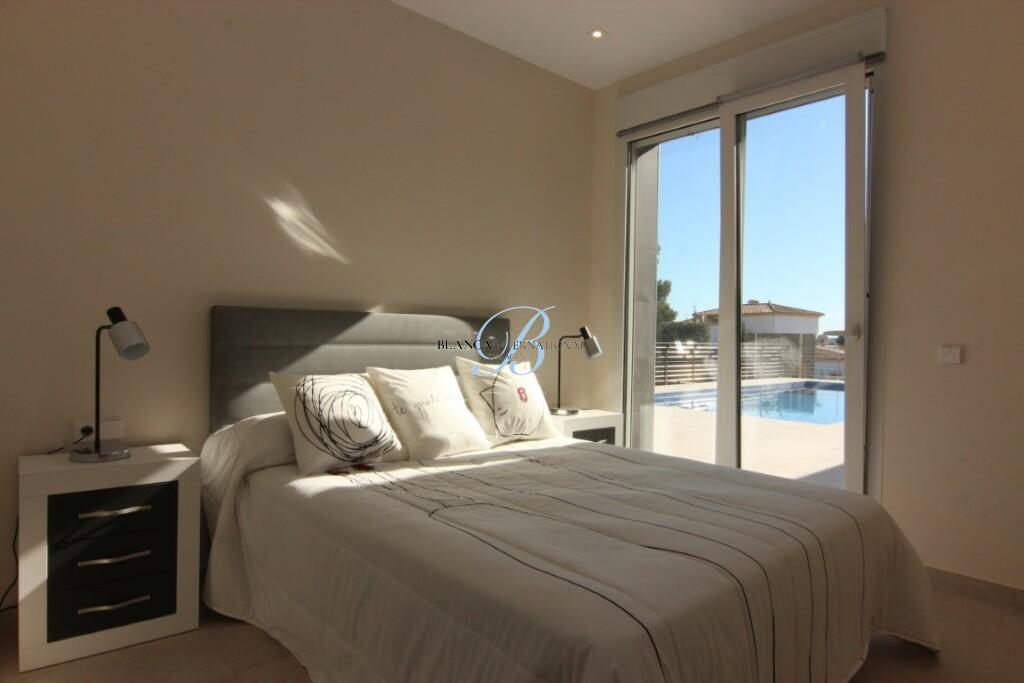 What to do with the bedroom to help your Spanish property to sell quickly? Make the bed, and use a nice bed-cover. Put all personal belongings in drawers and cabinets. Ventilate well and let in light. It is important to create a good feeling of space in the home, and make it seem light and airy. Your efforts can be decisive whether you get sold or not.


There are some factors when it comes to selling your home on Costa Blanca in Spain that simply cannot be changed. These impact the speed of the sale. They're things like location. If your home is in a highly desirable neighborhood or located directly on the water, you're probably in luck. It will most likely sell fast. Also, market forces. Is it a seller's market? Or is it a buyer's market?