Javea, a jewel of the Costa Blanca in Spain, is renowned for its stunning coastline, pristine sandy beaches, azure Mediterranean Sea, and the majestic Montgo Mountain. But it's not just nature's bounty that draws people to this picturesque region. The town's prestigious neighborhoods, brimming with luxury and character, create an enchanting blend of sophistication and tradition that's hard to resist. Here, we explore some of these upscale residential enclaves that define the allure of Javea.
Also read: Luxury real estate in Javea
If you have Javea or surrounding areas on your real estate radar, get in touch with your requirements and our expert team will find the property to suit you. We have a wide range of resale and new-build homes, many of which offer excellent potential for buy-to-let investment. See our latest luxury properties in Javea for sale below.
The Montgó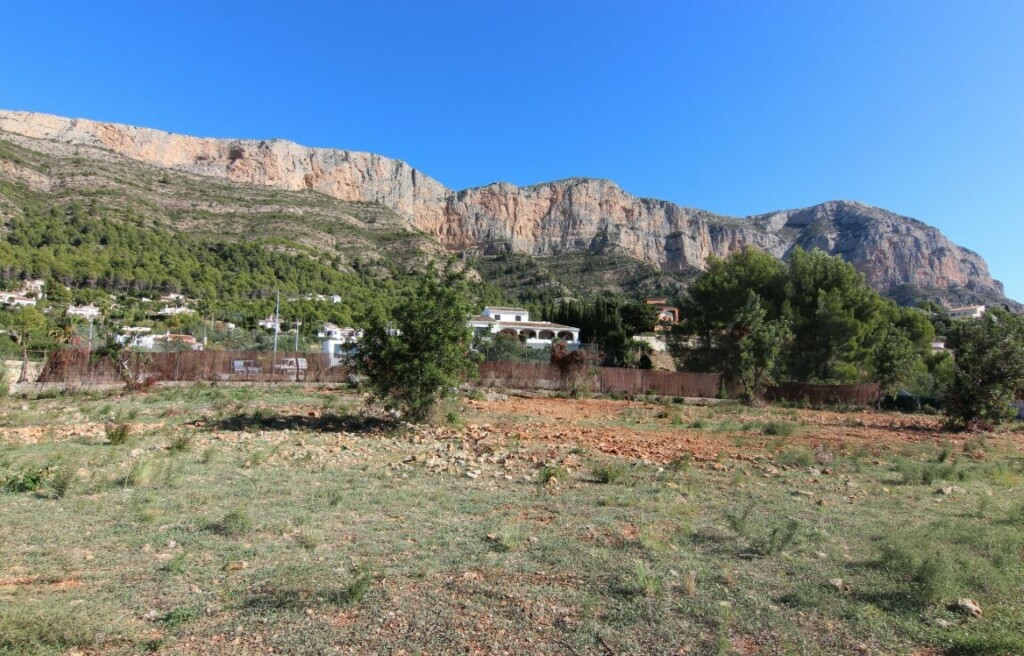 Named after the prominent mountain that acts as its backdrop, the Montgó area in Javea is a realm of luxury. This neighborhood hosts a collection of upscale villas and estates, each exuding a distinct charm with beautiful landscaping and unrivaled views of the mountain and the sea. Lush vineyards and orchards dot the area, showcasing the natural abundance of the region. The Montgó Natural Park, a biodiversity hotspot, is just a stone's throw away, inviting residents for leisurely hikes and picnics.
La Granadella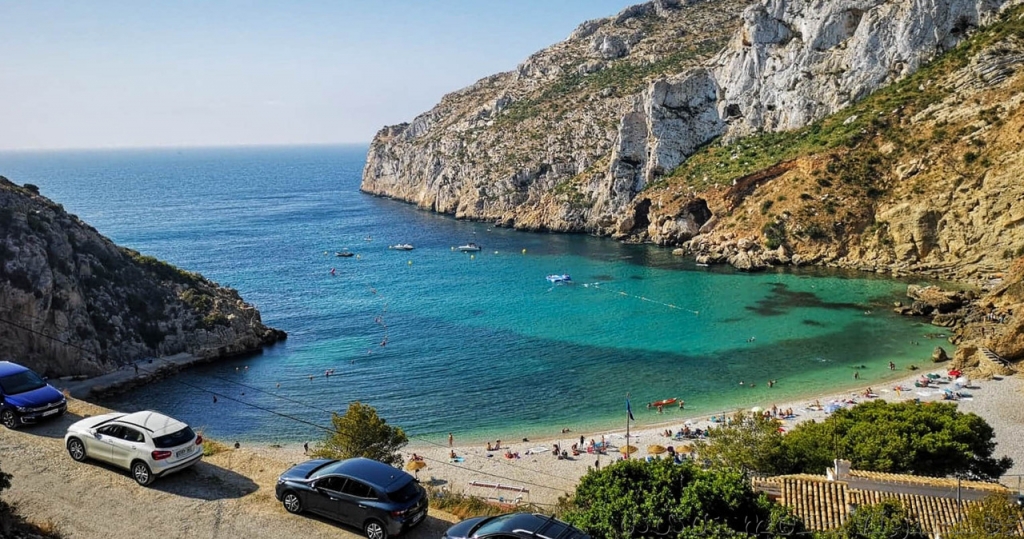 The neighborhood of La Granadella presents a harmonious blend of luxury and tranquility. This prestigious area is known for its crystalline cove and pebble beach, often recognized as one of the best in Spain. La Granadella's upscale properties offer breathtaking views of the Mediterranean Sea. Many homes here have direct beach access, providing residents with an exclusive and idyllic lifestyle.
Balcon al Mar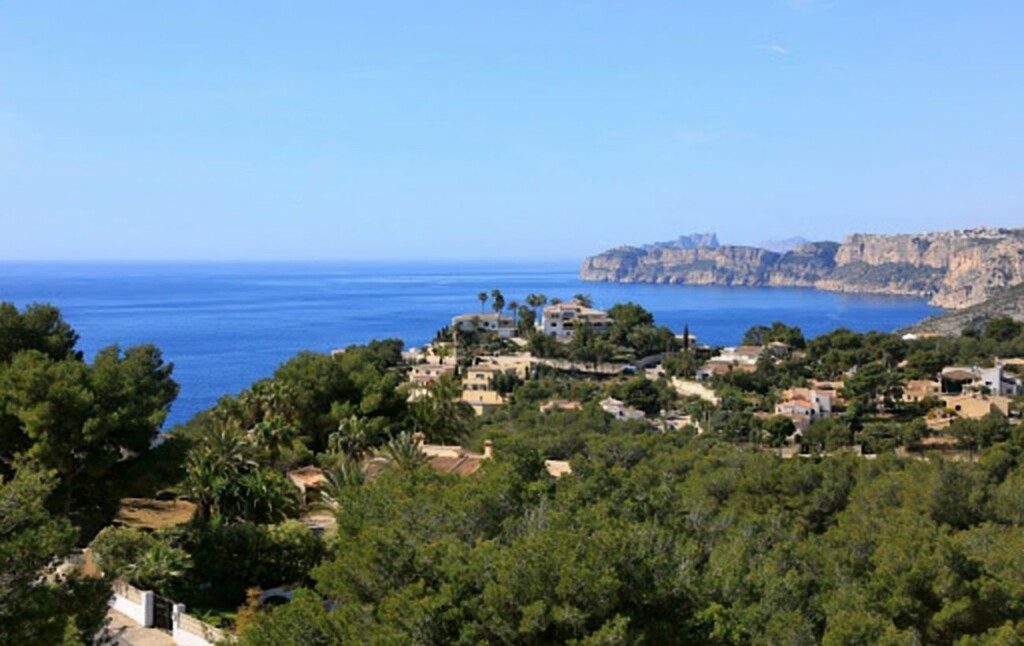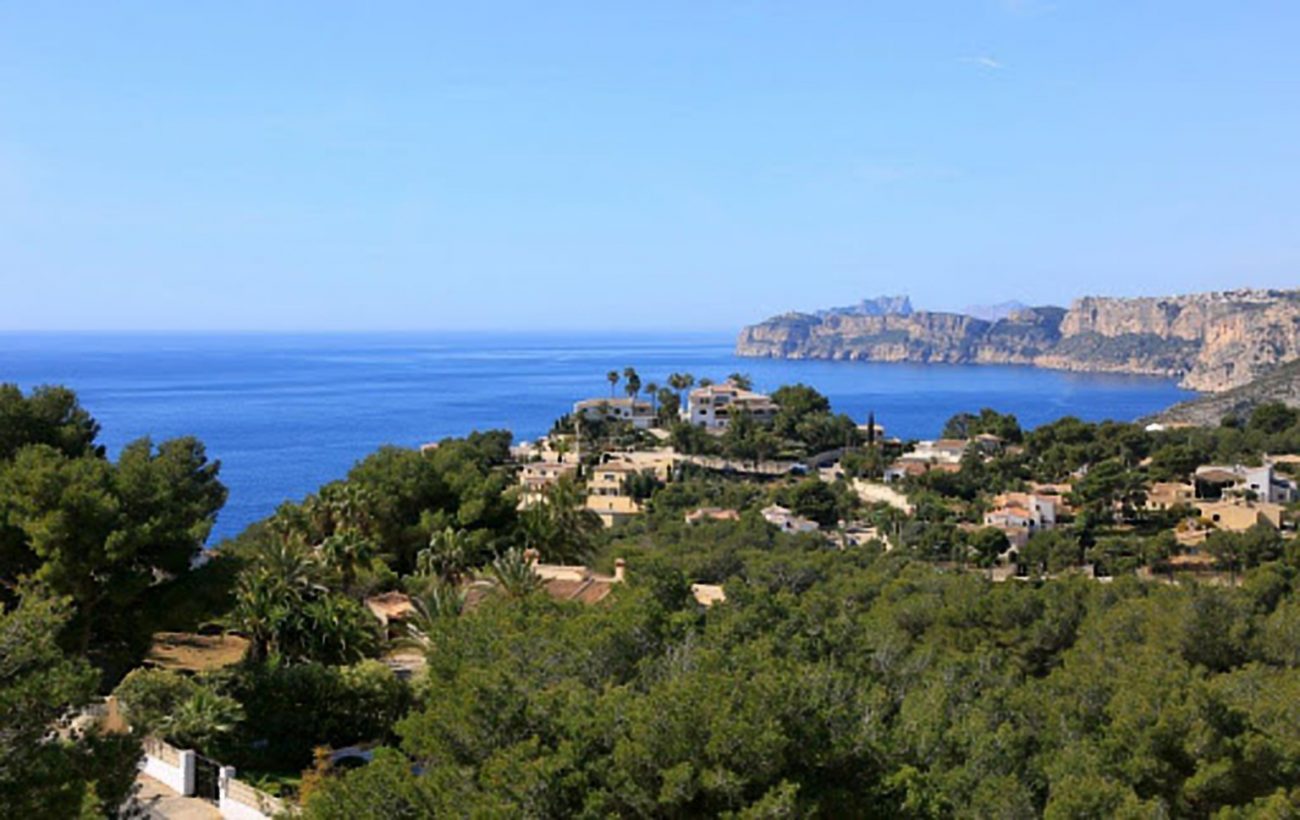 Located on the southern coast of Javea, Balcon al Mar provides an impressive collection of luxury homes, each with panoramic views of the captivating Mediterranean Sea. Its clifftop setting gives it a unique advantage, and it's not uncommon for residents to spot dolphins frolicking in the distance. Properties in Balcon al Mar range from modern, sleek designs to more traditional Mediterranean styles, catering to a variety of tastes.
Tosalet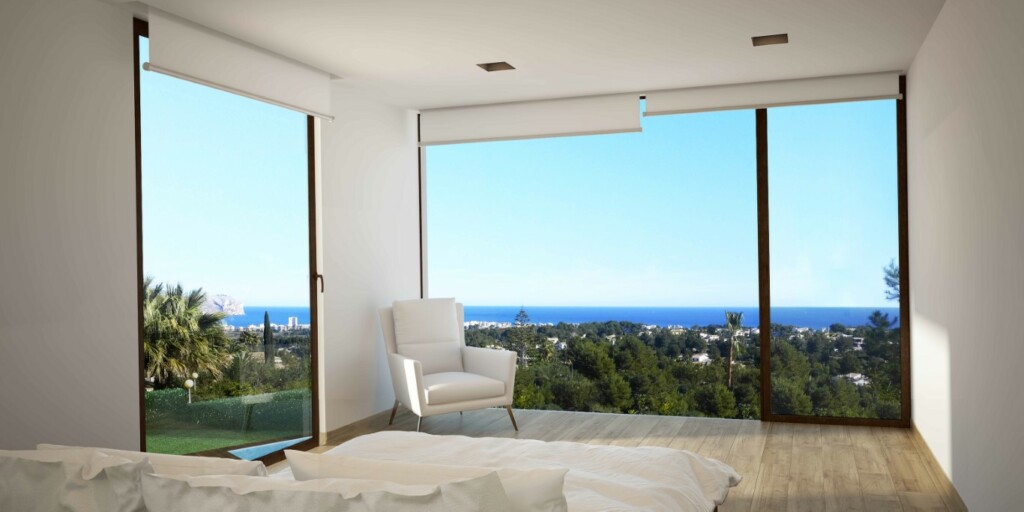 Tosalet, one of the oldest and most prestigious neighborhoods in Javea, is known for its beautiful villas, styled after traditional Spanish fincas. Lush gardens, fragrant with the scent of citrus trees, add to the area's charm. The neighborhood has a well-organized layout with green zones, ensuring that residents enjoy a sense of space and tranquility. Moreover, the beach and town center are just a short drive away.
Cap Marti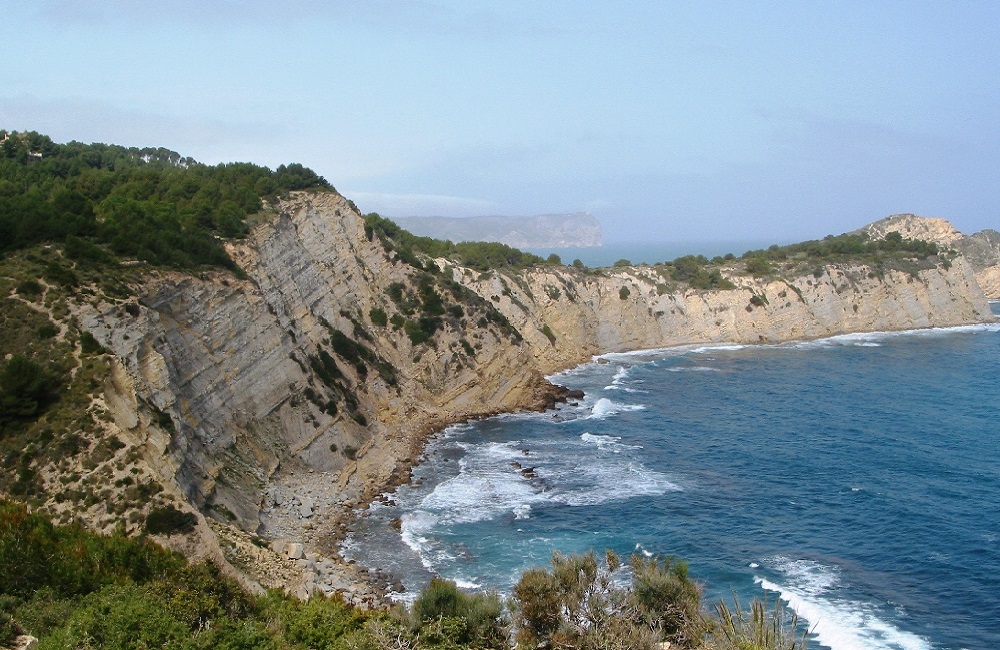 Overlooking the dazzling Arenal Beach, Cap Marti is another esteemed neighborhood in Javea. Here, luxury homes boast expansive views over the sea and the sweeping bay. The region is just a short distance from the bustling town center, providing convenient access to a plethora of restaurants, shops, and other amenities. Cap Marti maintains a peaceful environment, making it an appealing choice for those seeking luxury without compromising on serenity.
In conclusion, Javea's prestigious neighborhoods are where luxury homes, stunning vistas, and tranquility come together to offer an unrivaled living experience. From the clifftop views of Balcon al Mar to the lush tranquility of Tosalet, each neighborhood carries a unique charm that appeals to a discerning clientele. Whether you're seeking a permanent residence, a vacation home, or a promising real estate investment, Javea's upscale neighborhoods promise a lifestyle imbued with luxury and charm.